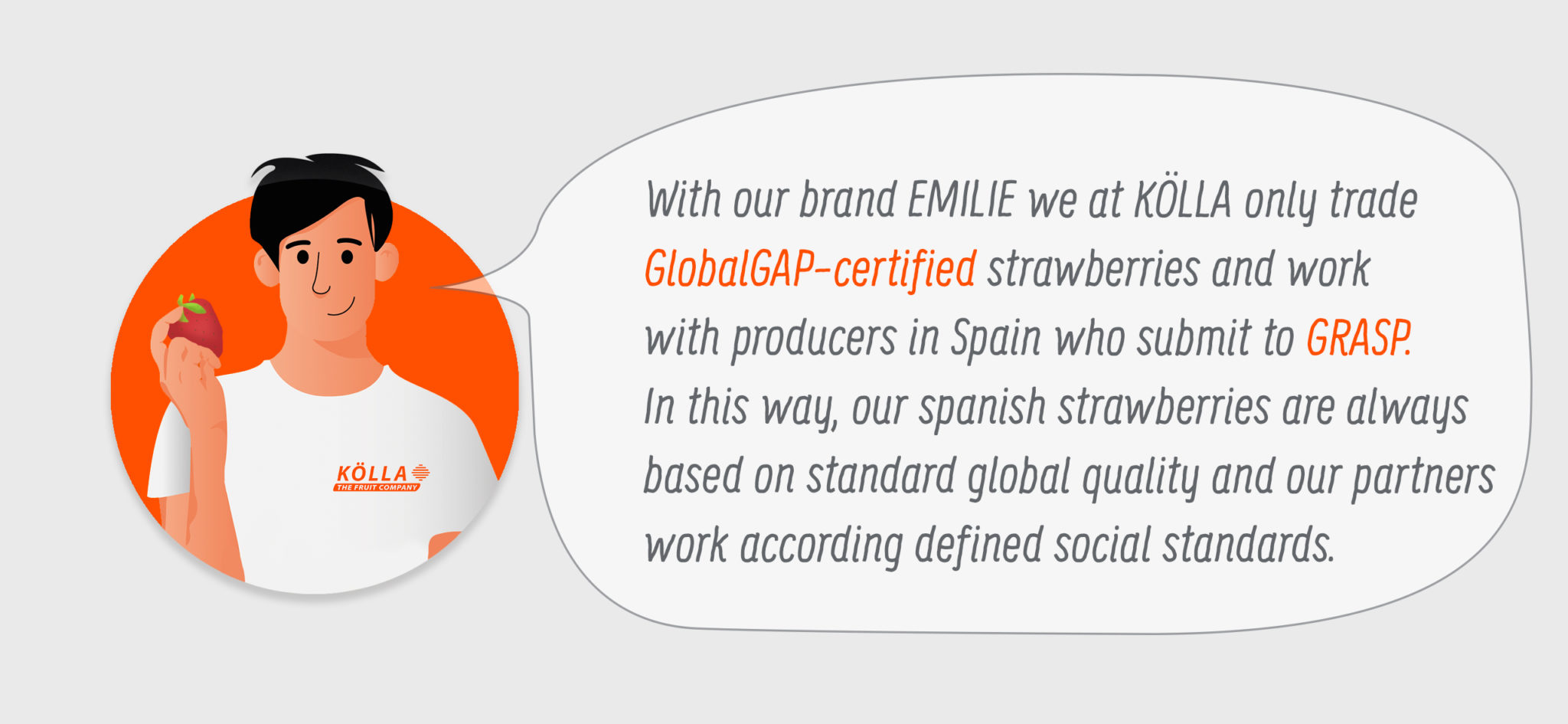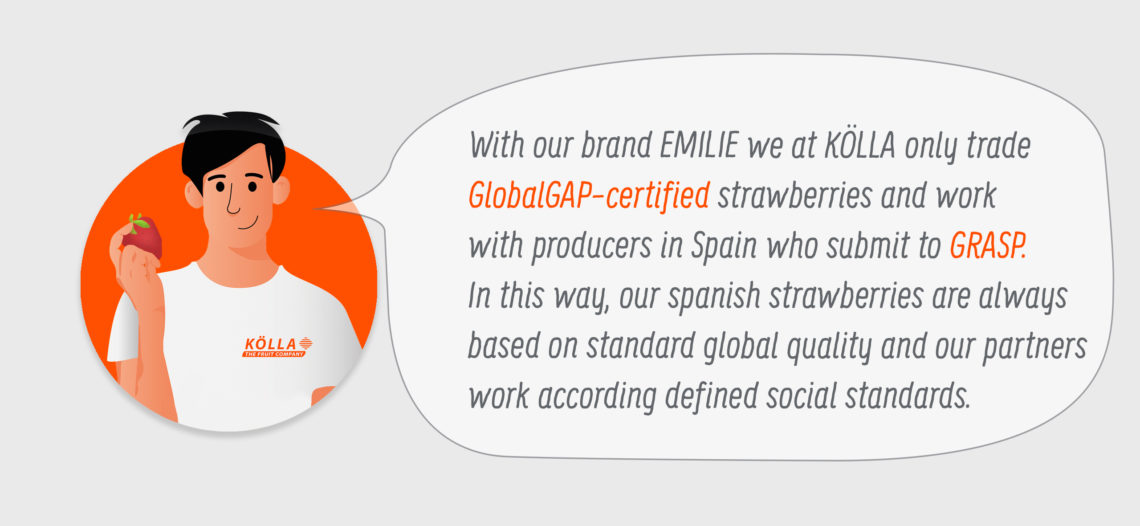 GlobalGAP
In order to keep this up to date, our producers are audited annually by independent certification bodies in accordance with the GlobalGAP standard for fruit and vegetables, including the social module GRASP – as are our producers of EMILIE strawberries from Spain.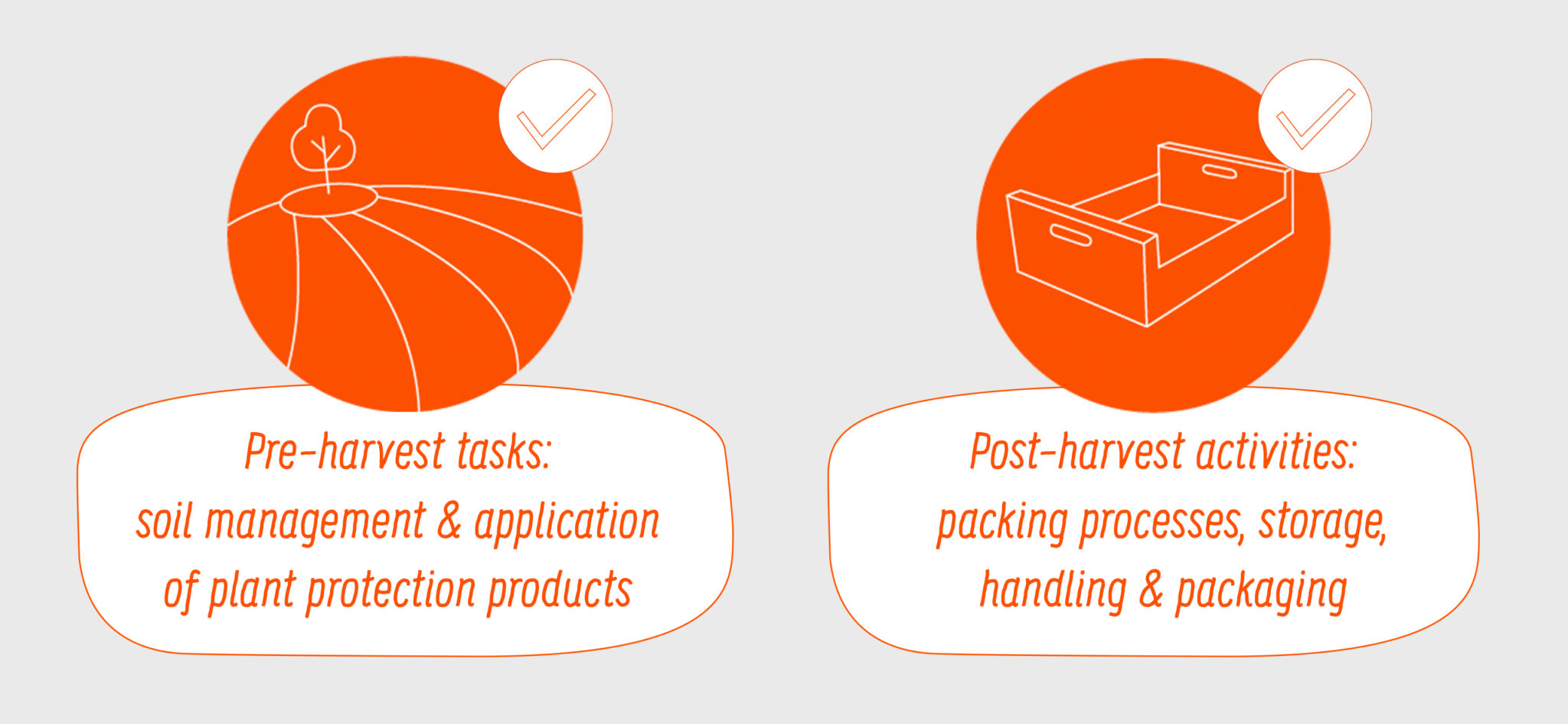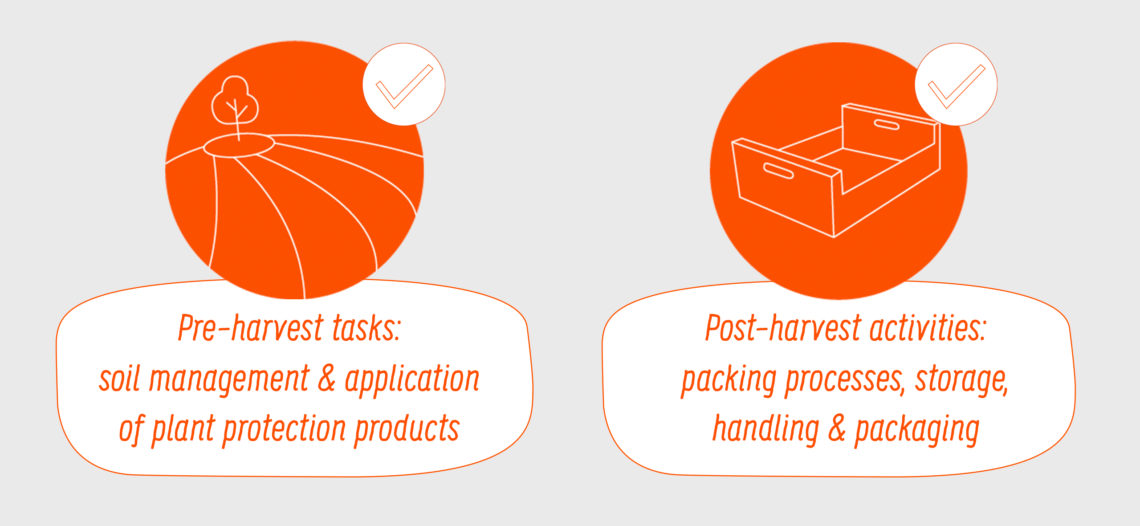 To guarantee food safety and traceability, only producers with GlobalGAP and GRASP are chosen by KÖLLA. And only a long-standing, trusting and good cooperation in all parts of the supply chain, can guarantee the excellent quality of our fruits.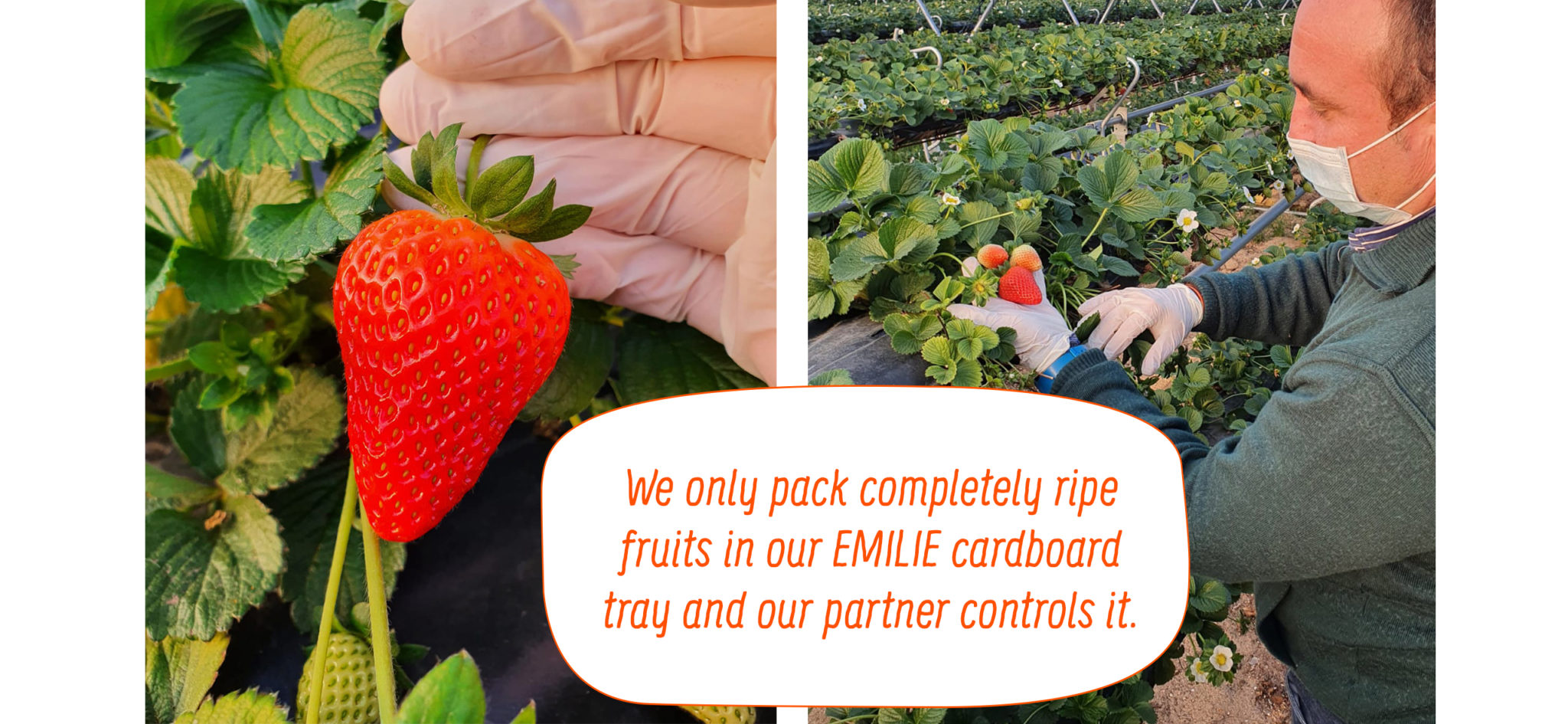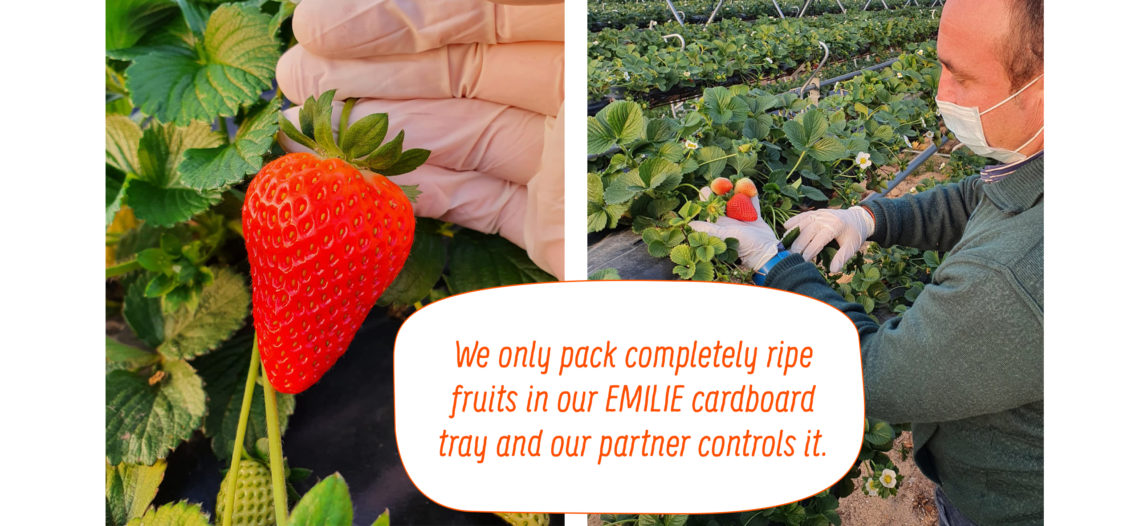 EMILIE is one of our Own Brands at KÖLLA.
GRASP
GRASP is a voluntary additional module established to externally assess social practices on agricultural farms. It sets minimum criteria for appropriate social management worldwide. However, there are variations in the national inter-pretation guidelines in different countries.