We make your wishes come true
Together with selected producers, we grow over 300 different types of fruit and vegetables in Europe, South America, North and South Africa and ensure that the highest standards are met by means of constant quality controls.
With flexible cultivation planning and the support by established experts, we react to the constantly changing market and of course to your very personal requirements.
Contact us. We look forward to new challenges.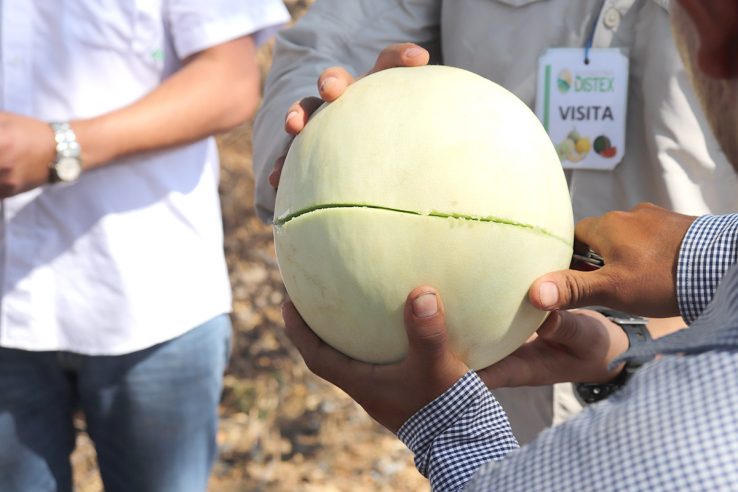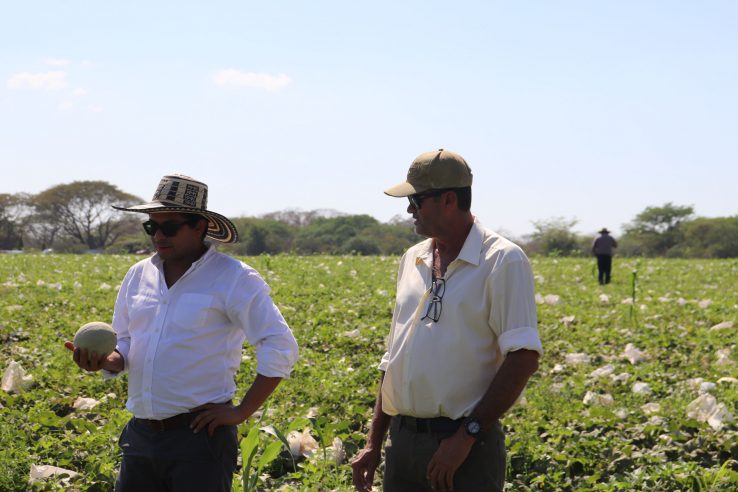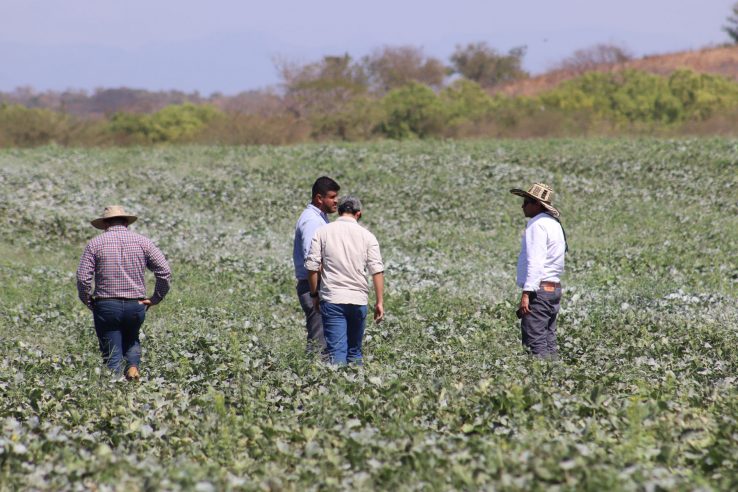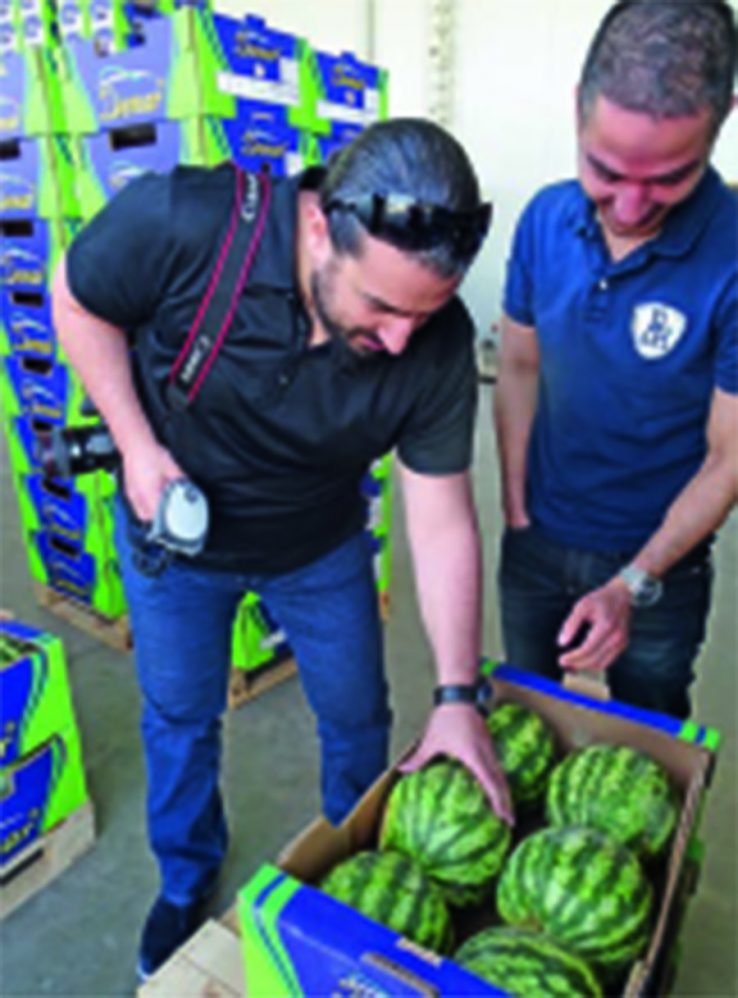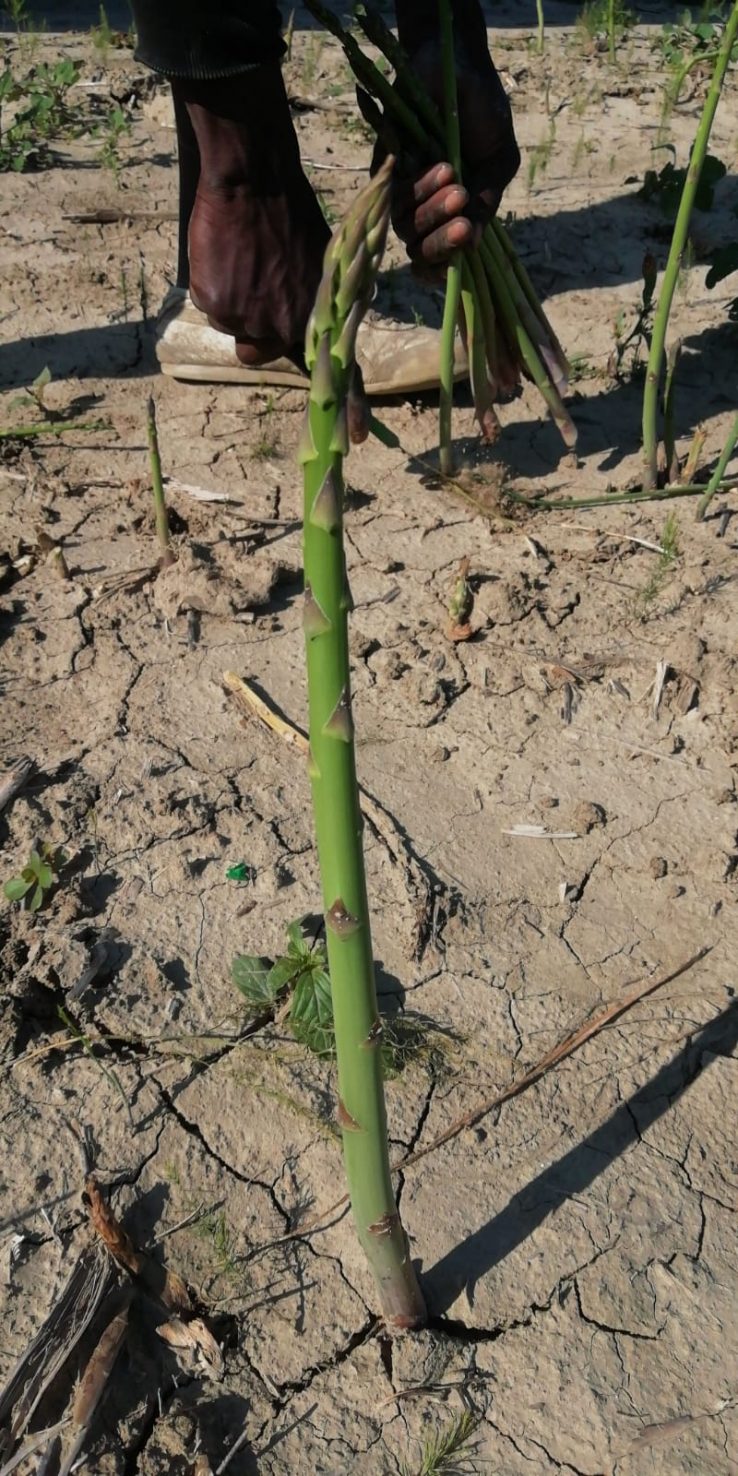 Individual
fruit diversity
Successful in the market: We only chose selected fruit and vegetables for our customers.
Access to more than 12 growing areas in the 5 countries Turkey, Italy, Spain, Greece and France documents the KÖLLA Group's core competence and guarantees a continuous supply of various varieties from the beginning of …
Green asparagus is becoming more and more popular with consumers, to the point that recently the demand could not always be met. This is why KÖLLA has developed large areas in Apulia and Granada for …
Special strawberry variety
The popular »clery« berry tastes very good and achieves correspondingly higher prices on the German market. Since this variety can only be found in Germany, we had to come up with something special: a cultivation …