A review
The past melon season was affected by major problems due to the persistent rainfall in spring and the exceptional heat in summer.
Heavy rainfall in March and April led to partially affected fruit buds, especially for the products from Almeria. These consequently had a negative impact on quality.
Later in the summer, many crops in Murcia and La Mancha showed severe quality deficits due to the record temperatures and the resulting accelerated ripening process. For this reason, some areas were unusable. Overall, the last season was divided into two parts: A low availability of goods with increasing demand due to the high temperatures throughout Europe.
This year…
…all parameters suggest a successful melon season. What would be desirable is a balance between high supply and strong demand due to hot summer temperatures. This ensures that the price level will be fair for both producers and consumers. However, this still remains to be seen.
Watermelons
For watermelons, we expect the first goods from week 14 and larger quantities, appropriate to the time, between week 15 & 16. Our producers mainly grow the dark, as well as striped, seedless or low-seeded varieties. Starting in Almeria, we move in the further process of the season from Almeria via Murcia, to Sevilla, Ciudad Real, Valencia and finally to Tarragona. The season finally ends there the end of September.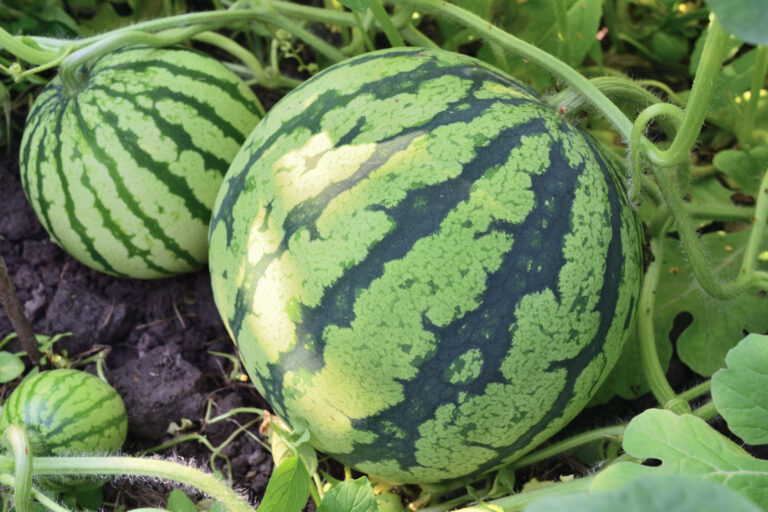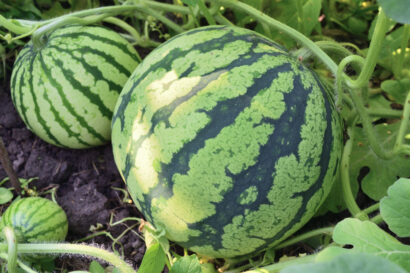 Sugar melons
We expect the first harvest quantities of sugar melons (Futuro/Piel de Sapo) from the end of calendar week 15. For honeydew melons, Galia and Cantaloup we expect the first shipments from week 18. Sufficient quantities are expected about 10 days later. The sugar melon season also starts in Almeria, then continues in Murcia, partly in the region of Ciudad Real (La Mancha), towards Castellón and up to Tarragona. Here, the last shipments are organised at the end of August / beginning of September.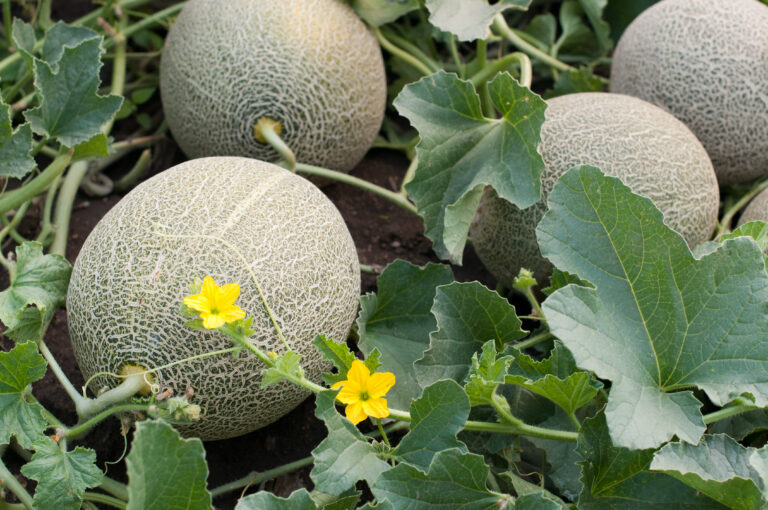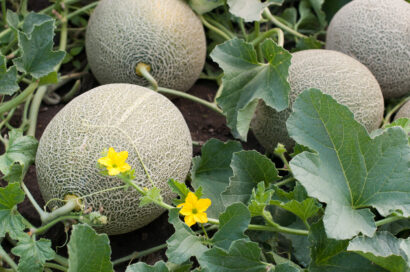 This year we are again observing a further increase in the production of "Piel de Sapo". At the same time, there is a slight reduction regarding the other varieties. Production is geared in line with the change in consumer behaviour – "Piel de Sapo" is very popular.
If there are no negative effects in the late summer due to a possible lack of water (low rainfall), we expect a trouble-free melon season.
April 2023